Employment
Open Positions
Substitute Teacher
We are now accepting applications for Substitute Teachers for PreK through 12th Grade. Qualifications include but are not limited to:
Love for children

High school diploma or GED

Be able to pass a Background Check.
Please send resume and completed Staff Application to lblalack@tiptonchristianacademy.com.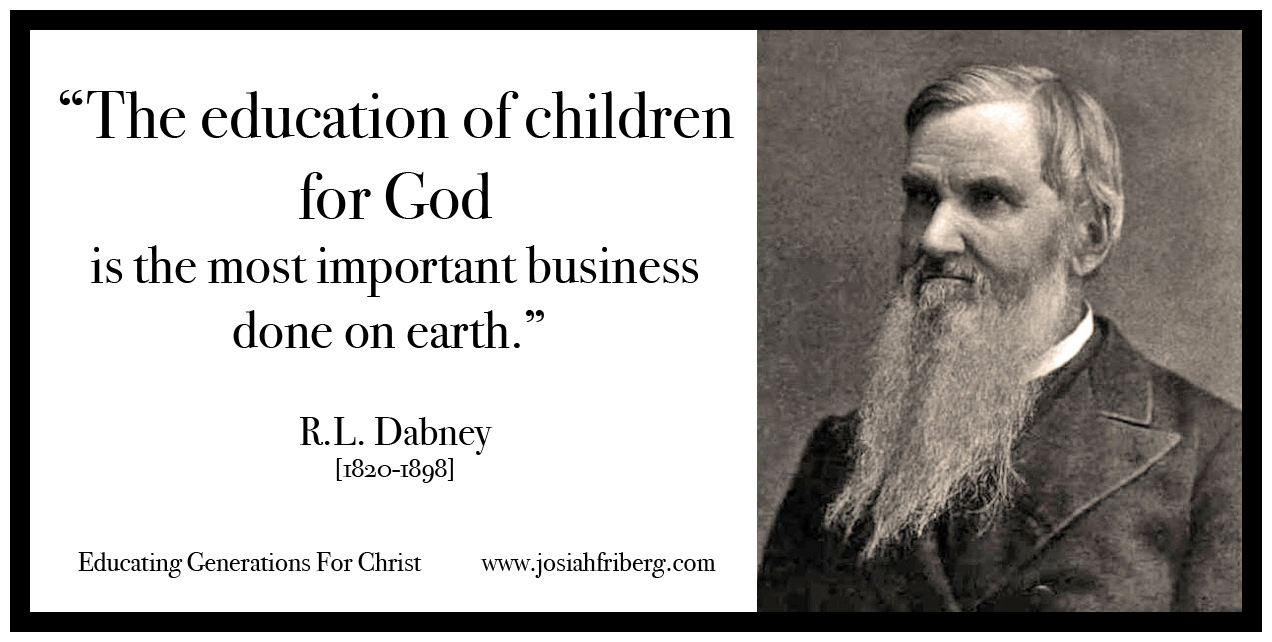 Non-Discrimination Statement/Employment
Tipton Christian Academy hires employees of any race, color, nationality, and ethnic origin to all the rights, privileges, programs, and activities generally afforded or made available to Tipton Christian Academy employees. We do not discriminate on the basis of sex, race, color, nationality, or ethnic origin. We do, however, reserve the right to deny employment to any individuals who have theological worldviews and religious preferences that do not align with our mission statement.