Back to School
BACK TO SCHOOL EVENTS
Lower School Prayer Walk & Open House - August 6 at 6pm
Middle & Upper School Prayer Walk & Open House - August 6 at 7pm
First day of school - August 8, for students in Kindergarten - 12th Grade
Preschool Open House - August 8 at 5:30pm, for all PreK 3, PreK4 and Jr. Kindergarten students
First day of Preschool - August 12/13*
*teachers will communicate individual student start days in introduction letters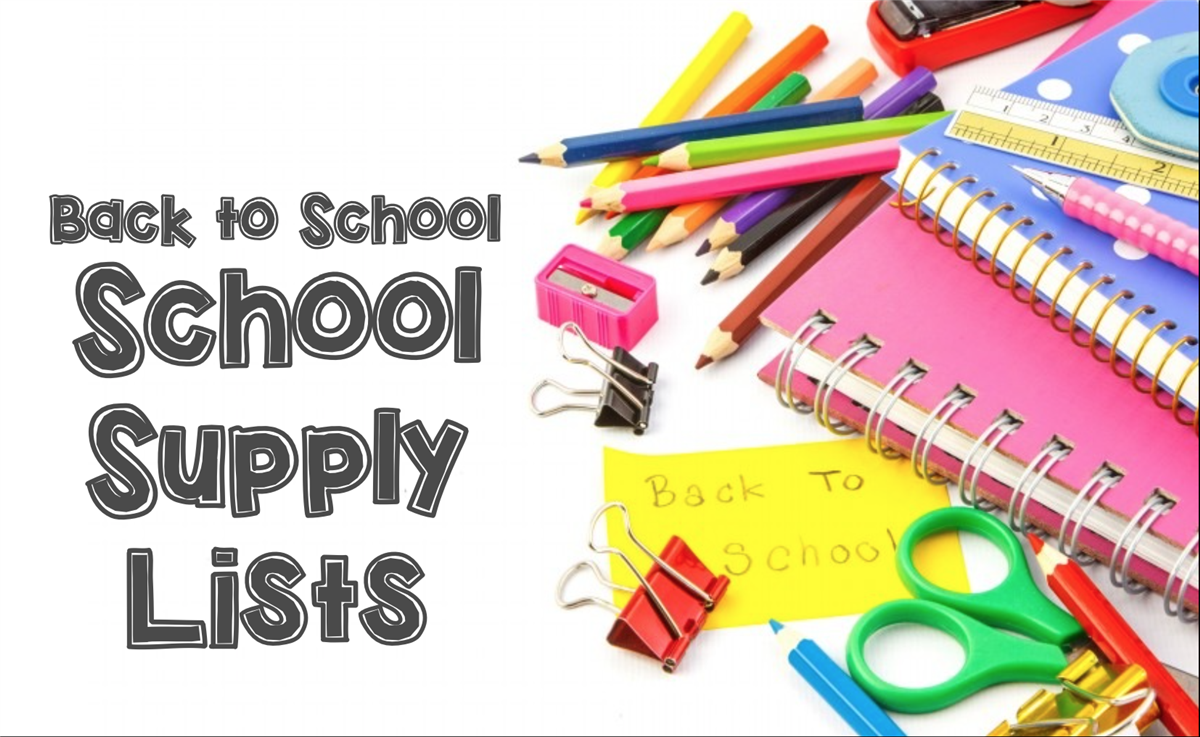 Please click on the grade level to view the Back to School Supply List.
There are no supply lists for Preschool & Junior Kindergarten. PreK supplies are purchased in bulk by TCA. Parents are billed through FACTS.
Students in 6th through 12th Grade will receive supply lists on the first day of school.