About TCA
Tipton Christian Academy was chosen as Tipton County's "Best Private School" and Best Preschool" at The Leader's 2019 Reader's Choice Awards! We are honored to be a part of the Tipton County community and humbled to have received these awards 3 years running!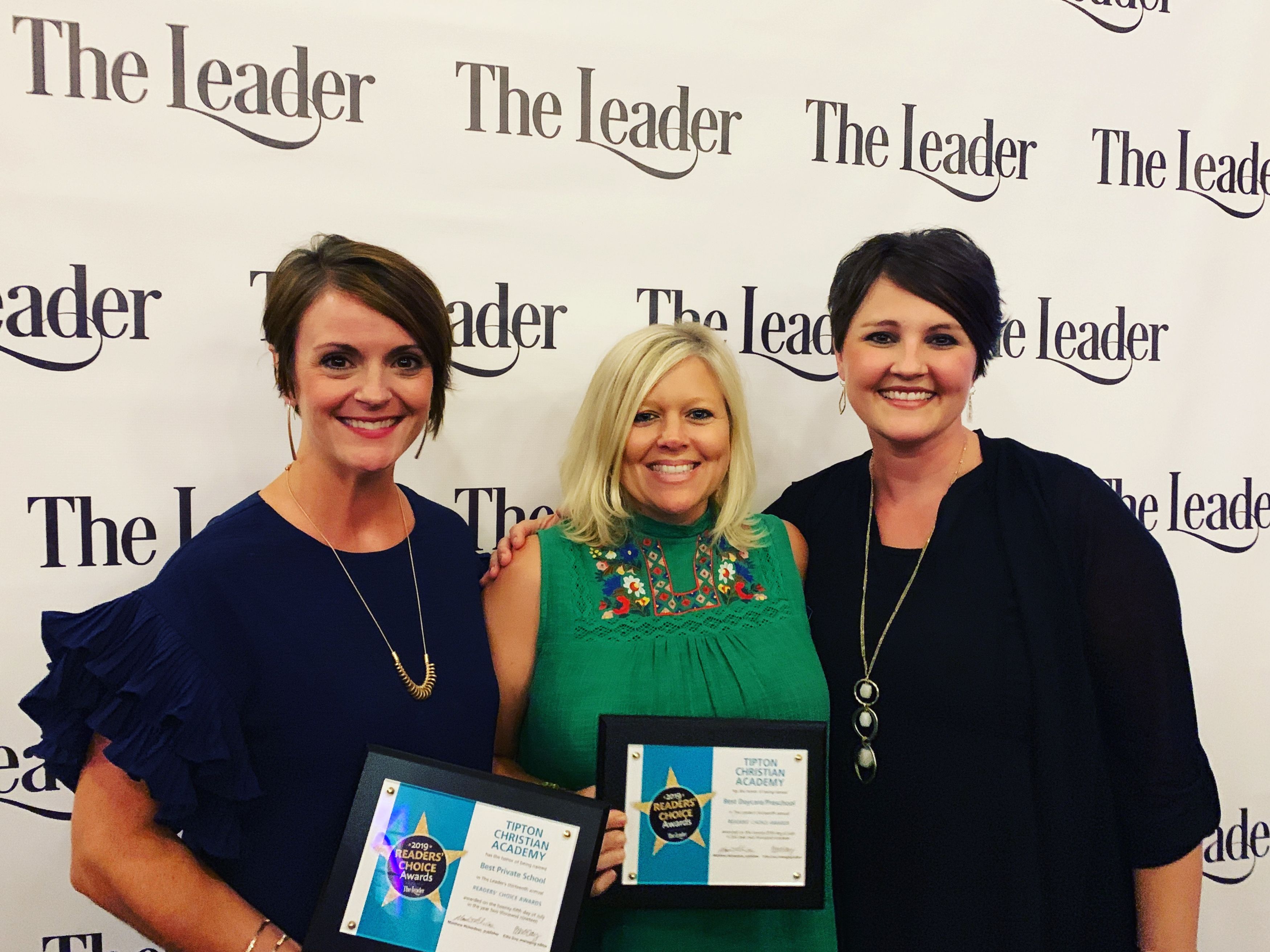 Tipton Christian Academy was founded in 1979 as a preschool and ministry of First Baptist Church in Covington, Tennessee. The school was originally named First Baptist Church Nursery School and began with 3 classes. In 2008, a change in mission and a greater vision to become Covington's first christian school, the name was changed to Tipton Christian Academy.
Today, Tipton Christian Academy is Tipton County's only christian school and is committed to educating, inspiring and discipling our students. Located on a shared campus with First Baptist Church, TCA follows a discipleship model of christian education. High standards of learning presented from a biblical worldview are found in all courses and at all grade levels. Tipton Christian Academy is a fully accredited academic institution. Approved through the Department of Education, TCA has a dual accreditation through Association of Christian Schools International (ACSI) and Cognia (formerly AdvancEd).
Ecclesiastes 4:12 says "a cord of three strands is not easily broken." (HCSB) TCA students receive a foundation of faith in Jesus Christ at home, at church and at school. Small class sizes and highly-qualified teachers ensure that all students are inspired to learn and be challenged.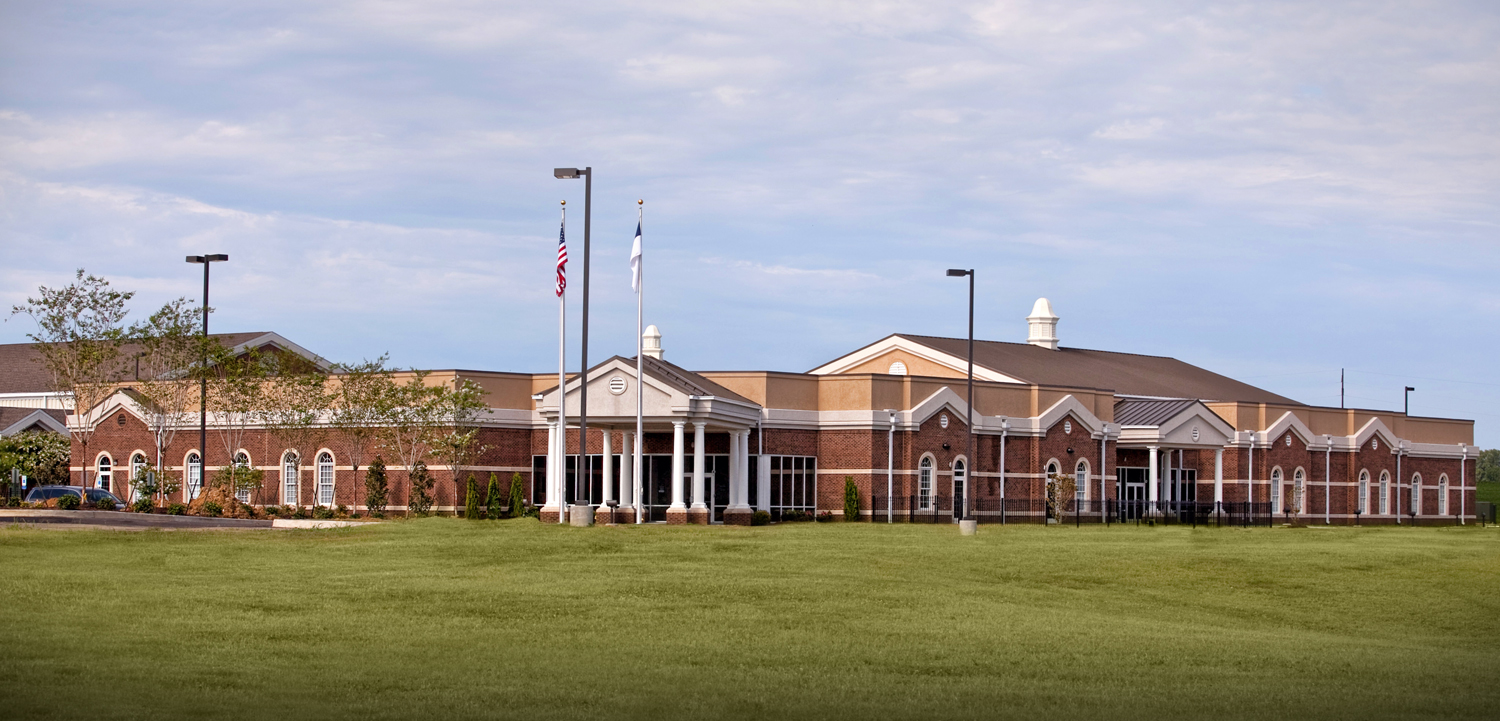 PRESCHOOL & LOWER SCHOOL
2105 Highway 59 S
Covington, Tennessee 38019
901-475-4990 Phone
901-475-4930 Fax
info@tiptonchristianacademy.com
UPPER SCHOOL
2107 Highway 59 South
Covington, Tennessee 38019
901-808-0021 Phone
901-313-9546 Fax
info@tiptonchristianacademy.com