Grandparent's Club
We LOVE our grandparents at Tipton Christian Academy! They don't call 'em 'grand' for nothing! Sometimes known as Papa, Grammy, Pops or Nana, grandparents simply make life a little more special.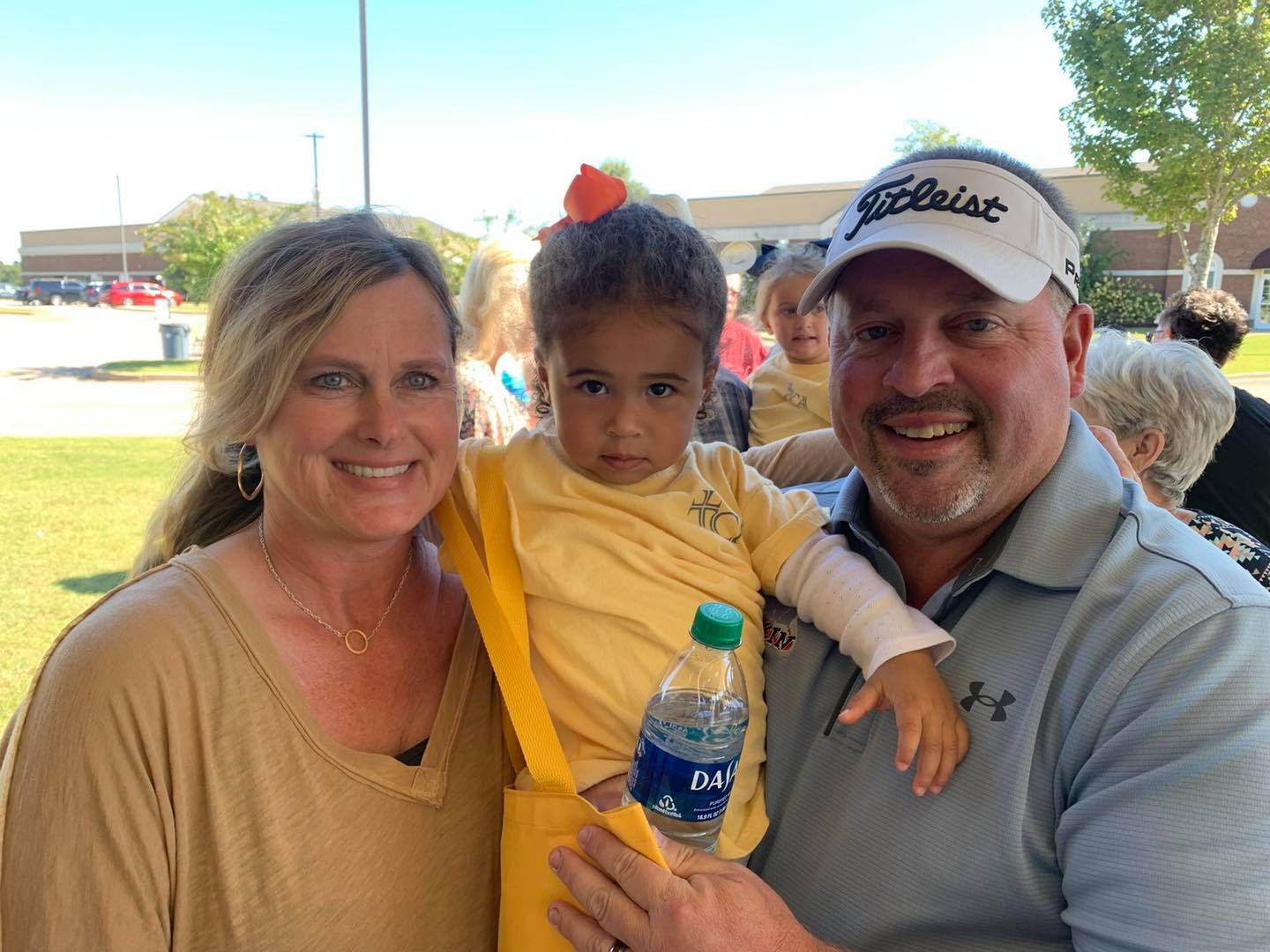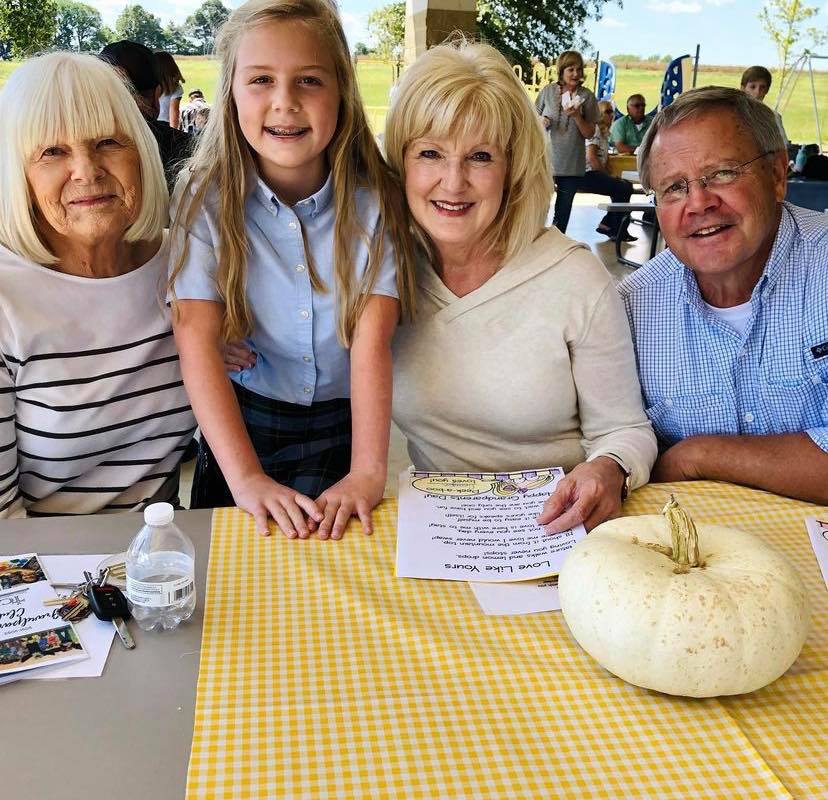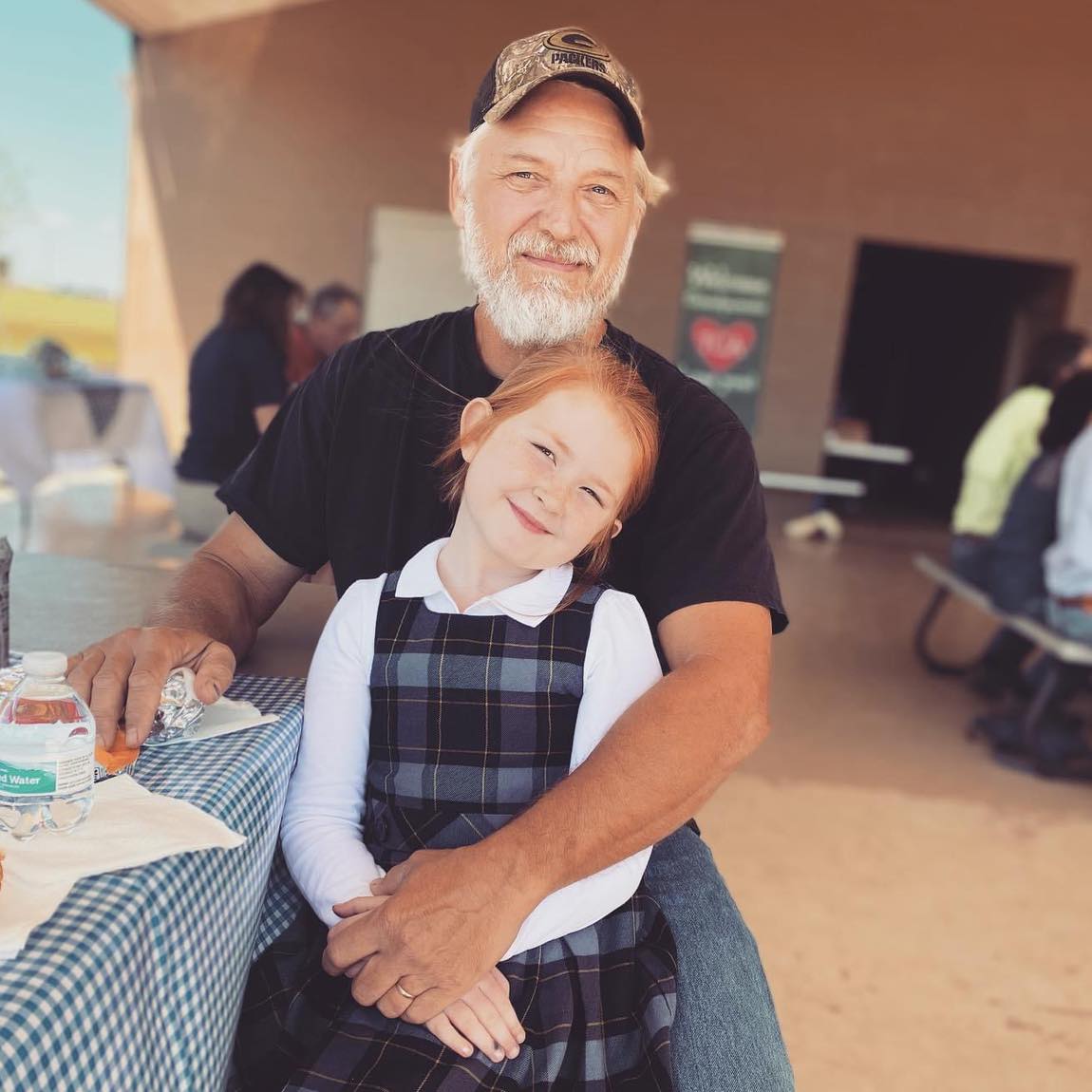 Grandparent Club members receive our school newsletter, the Eagle's Nest, in their e-mail inbox each month, along with spirit store savings and discounted admission for home games and the spring musical. Funds received from Grandparent Club memberships go directly to our students.
Ready to join the club? CLICK HERE to download the form, complete it and mail it to the address listed. You can contact Kendra Parr at kparr@tiptonchristianacademy.com or 901-475-4990 with any questions.
2022-23 Grandparent Club Members
Randy & Cathy Bradford, Brian & Beth Bratschi, Steven & Crystal Buckner, Connie Carlisle, Craig & Cindy Chism, Elaine Erwin, Mike & Debbie Escue, Debra Fortenberry, Dannie & Ellen Glass, Judy Glass, Kevin & Cecilia Hamman, Joyce Holloway, Mr. and Mrs. Jay King, Scott & Donna Lindley, Mac & Mary McGowan, Mike & Leslie McClain, Connie McDuffee, Diana Pingel, Paul & Nancy Rose, Edmond Ray Sisk, Jack & Lynn Strong, Eddie & Pam Tetleton, Jack & Cindy Tims, Paul & Sharon Wadsworth, Don & Vickie Wilson, Baxter & Kathy Wright
Want to show your TCA Grandparent pride all around town? Order one of our "Grandparent" t-shirt designs today! Email Michelle Haimes, Spirit Shop Coordinator, at mainlinesolutions@outlook.com