Sponsorship Drive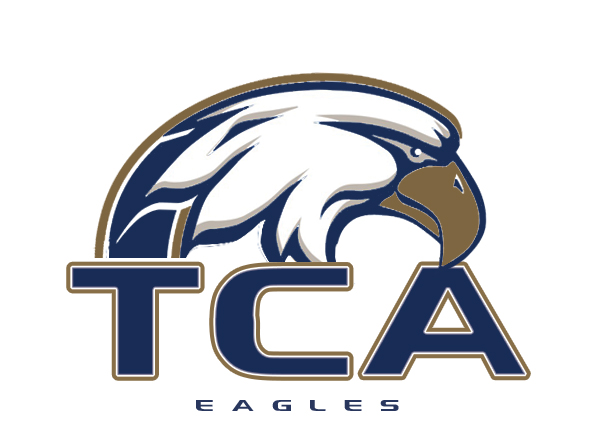 Tipton Christian Academy invites you to be a part of our Athletics Sponsorship Drive to benefit TCA student athletes and athletic programs.
Exciting things are happening in our Athletic Department at Tipton Christian Academy, and we are offering an opportunity to local businesses and families like yours to become Athletic Sponsors. Your contributions will be targeted exclusively to purchase uniforms and equipment as well as make necessary facility upgrades. All funds donated will go directly back to our student athletes.
Would you be interested in serving as an official athletic sponsor? In return, TCA Athletics would feature your company/family as a sponsor on our website, social media, home games, and sponsorship shirts. For our gold and diamond sponsors, a banner with your company's logo will be hung in our school gym. This would help your organization gain exposure among TCA parents and in the broader Tipton County area.
Athletic sponsorships start at $50, an affordable level for almost any individual or business. Contributions of $250 or more will make a major impact in supporting our student athletes, and growing our eagle athletic programs. If you don't want to be an official sponsor, there is also an option to make an in-kind general athletic donation. Please take a moment to review and select the Sponsorship Package that best fits your business and budget. If you have any questions please contact Walt Ulbricht, Athletic Director, at 901-701-1393 or wulbricht@tiptonchristianacademy.com.